Biography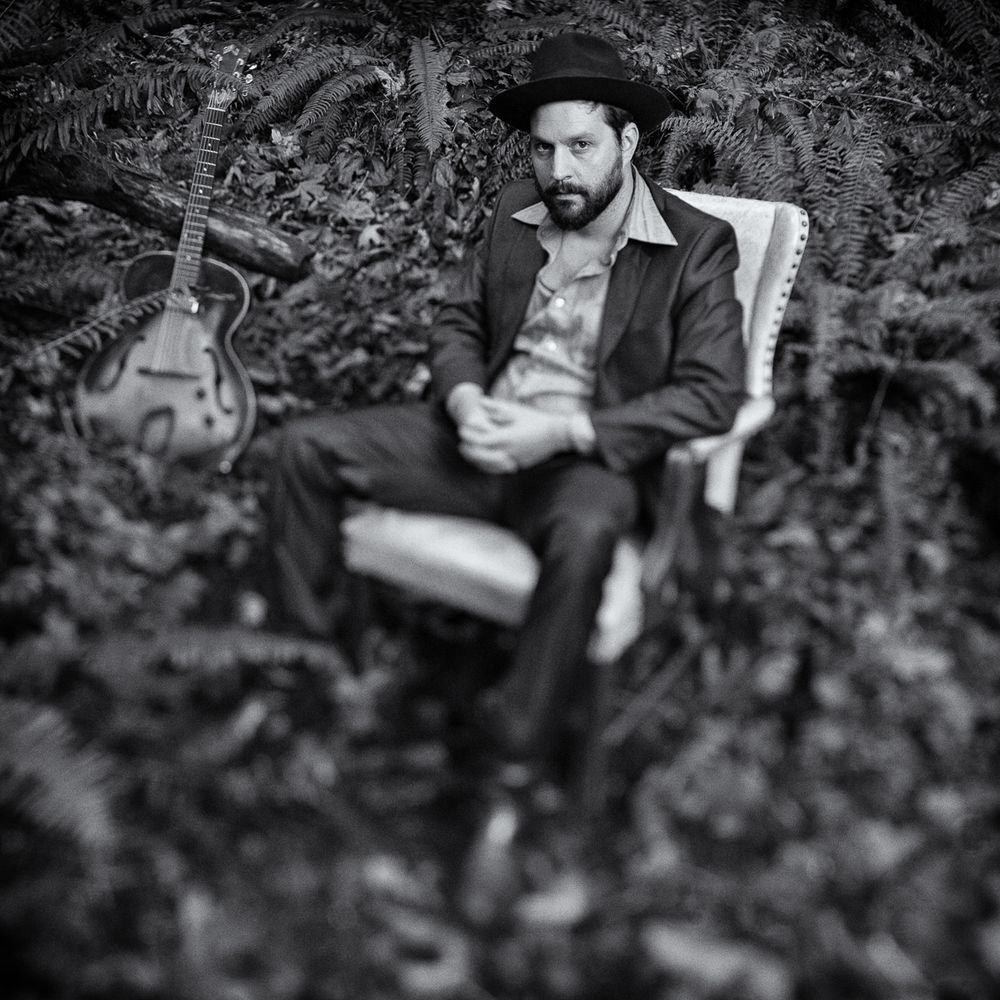 In 1997, Robert Sarazin Blake dropped out of college and hit the road. The folk music of his father's house had combined with the DIY punk ethos of the day and produced his first album, 'Another Irrelevant Year.' For two decades, Blake toured across the US, Canada, Ireland, Germany, and beyond performing concerts to small groups of people in small rooms. 
In 2017, Blake released his 11th album 'Recitative,' which earned an A- from The Dean of American Rock Critics, Robert Christgau, who writes, "Chants that riff on the titles WORK, COUPLES, and SINGLE WOMEN are as instantly indelible as the Springsteen, Weill, Reed, and Van Morrison lifts woven in."
Blake's latest release, 'Ukrainian Phone Call,' features Canada's beat-boxing harmonica poet, C.R. Avery, who drives the band into discord as Blake sings the news of presidential corruption.